Each month, Fashionista editors try a *lot* of beauty products. And while not every formula we test is a winner, we're constantly unearthing new favorites. Here, we've rounded up our latest hair, skin, fragrance, wellness and makeup discoveries — whether fresh-to-market drops or merely recent additions to our personal routines.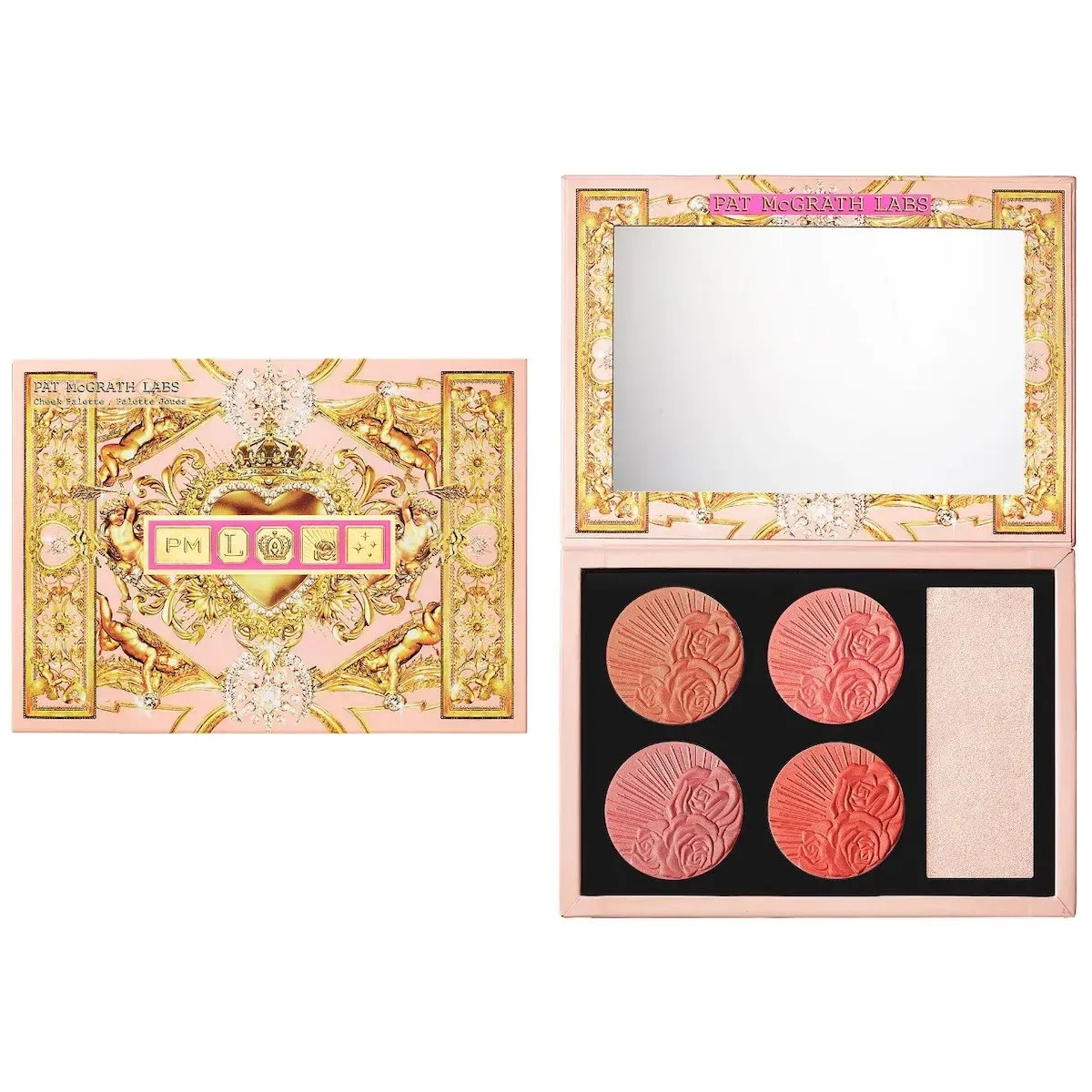 It never to fail us how the shortest month in the year to be one of the most chaotic, and yet, there's no better word to describe February. From the Grammys to Rihanna's concert featuring football players, to fashion month, team Fashionista has been booked and busy staying up-to-date on the latest fashion tea. But even our booked-out calendars haven't stopped us from trying out the hottest beauty and wellness products on the market.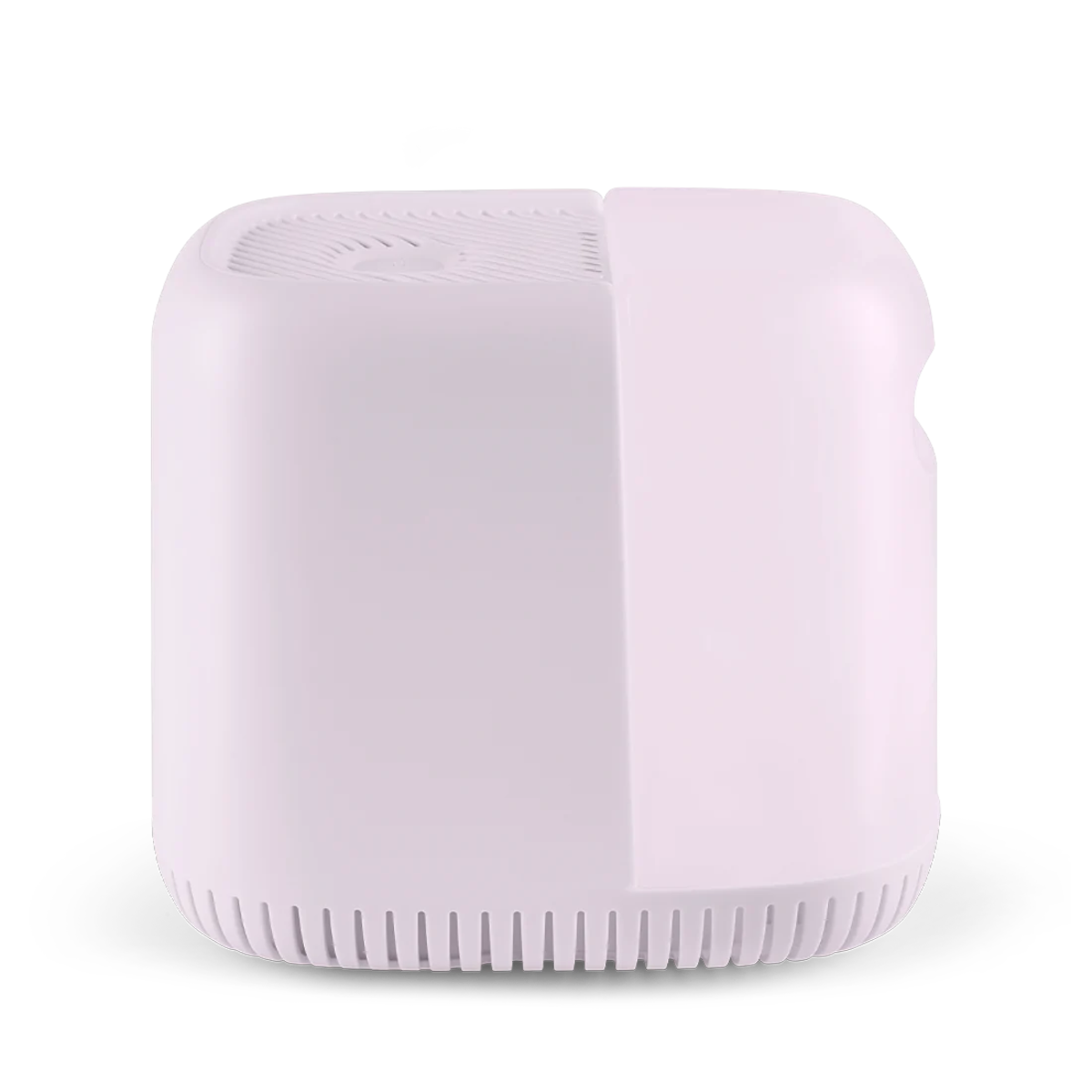 In between sprinting to fashion shows and fawning over Zendaya's return to the red carpet, we were swatching, swiping and smoothing our way through a whole load of new beauty products. In February, we discovered multifunctional skin care that serves as a foundation, sunscreen, serum and moisturizer all-in-one; several gentle pore-clearing solutions; a restorative body cream that perfectly hydrates dry winter skin and silky, curl-defining shampoo.