Is there any better feeling than when you're down with a serious case of the shoppies and, suddenly, an actually-good discount code lands in your inbox? I mean, there probably are. But that's a pretty good one, and one we experienced when we caught the wind of Shopbop's Spring Forward Sale, which ends on March 15 at 11:59 p.m. PST.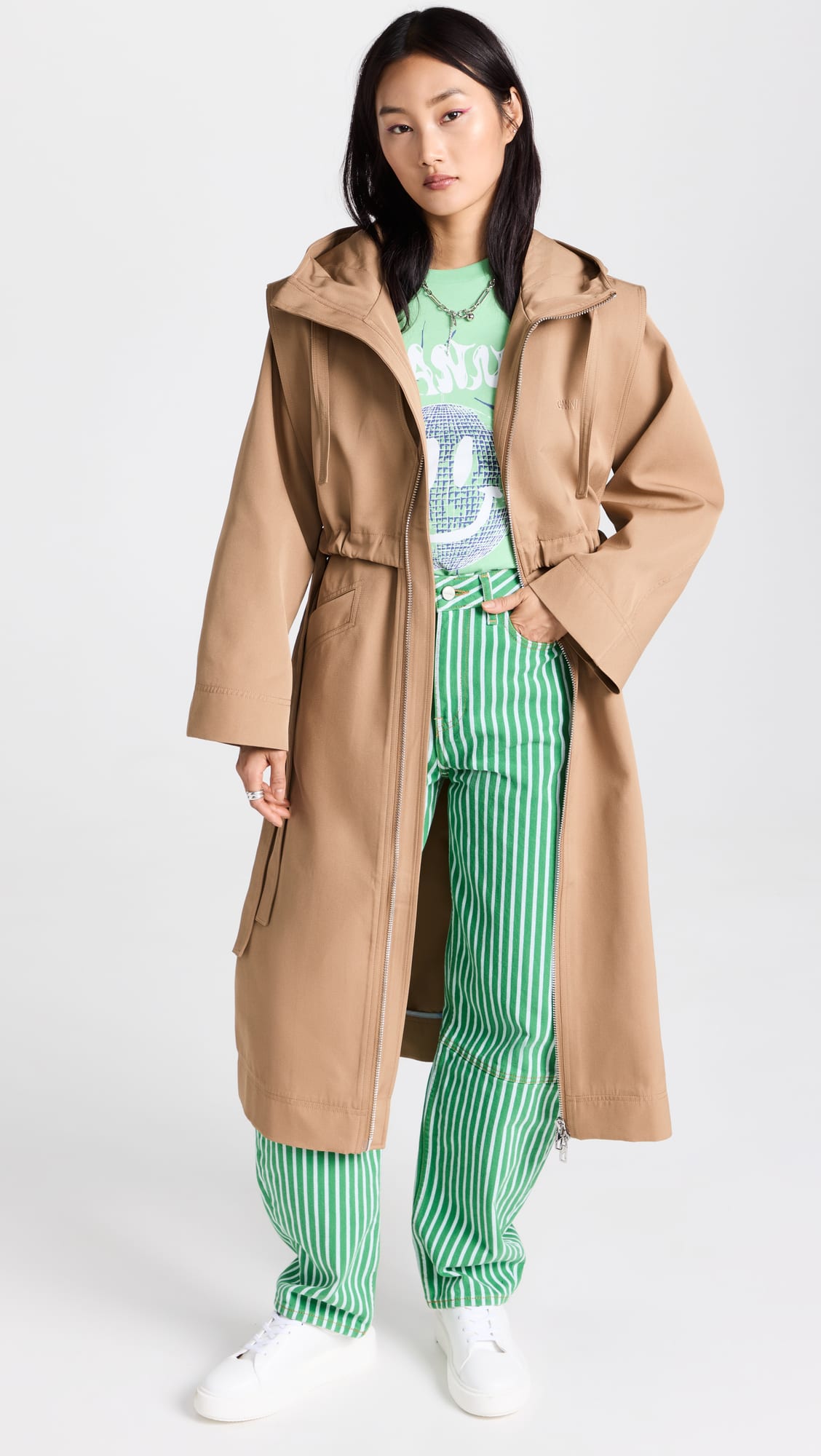 With the code FRESH, you unlock 20% off a ton of the retailer's new in-season product, as well as some already-on-sale pieces. And, this being Shopbop, there's a lot on offer — like, over 14,000 items, across apparel, shoes and accessories. Do a little digging, and you'll find staples you'll have in your closet forever, dreamy vacation essentials, instant serotonin boosts and much more. We've down the selection based on a few of these categories, to streamline your shopping. (Consider this a public service.)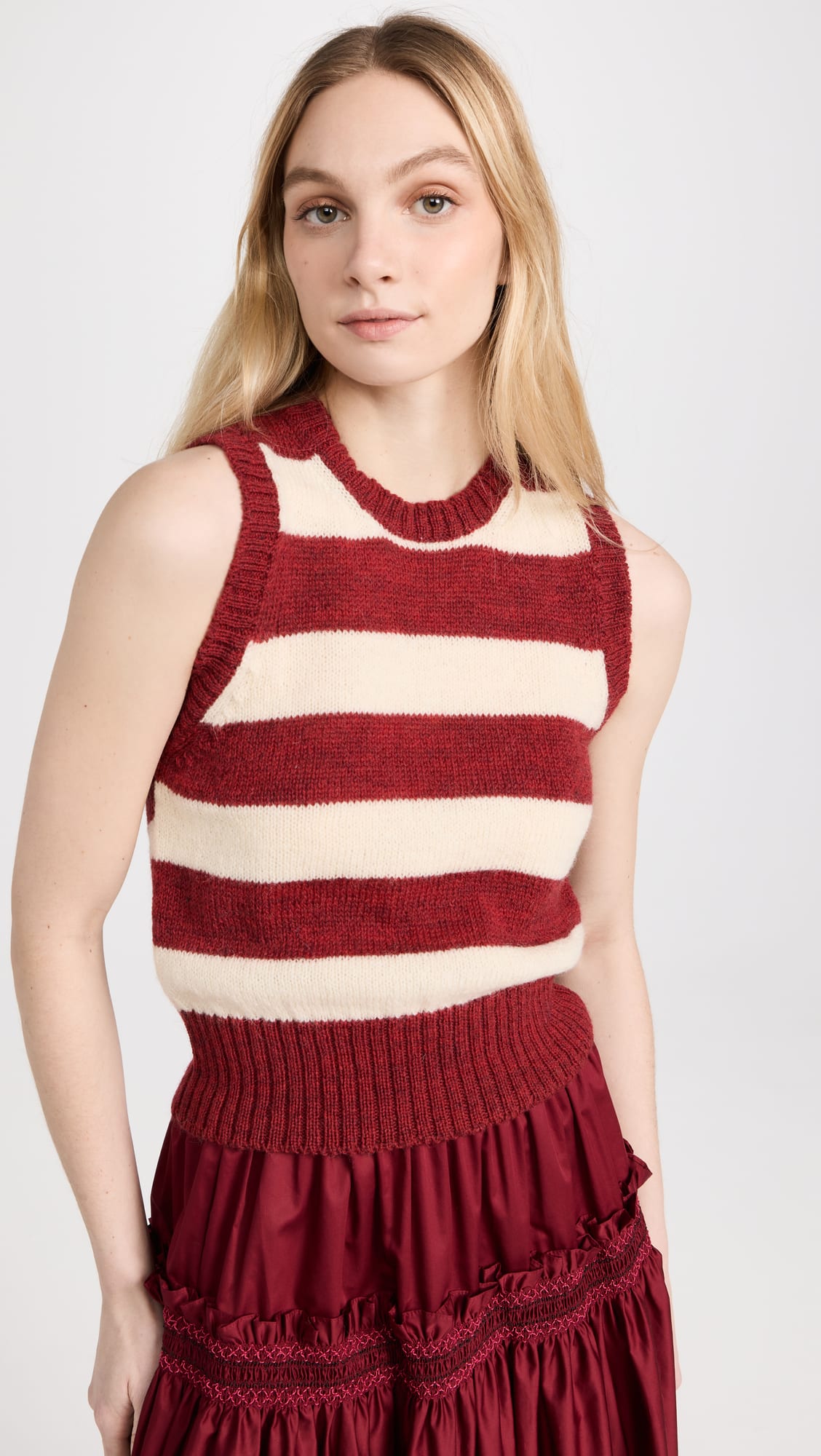 Browse through the galleries below to discover some of our favorites.