Beloved for his coveted handbags, Brandon Blackwood has been talking about (and teasing) an expansion into shoes for a minute now. Well, the time has come: The brand's debut footwear collection drops Friday.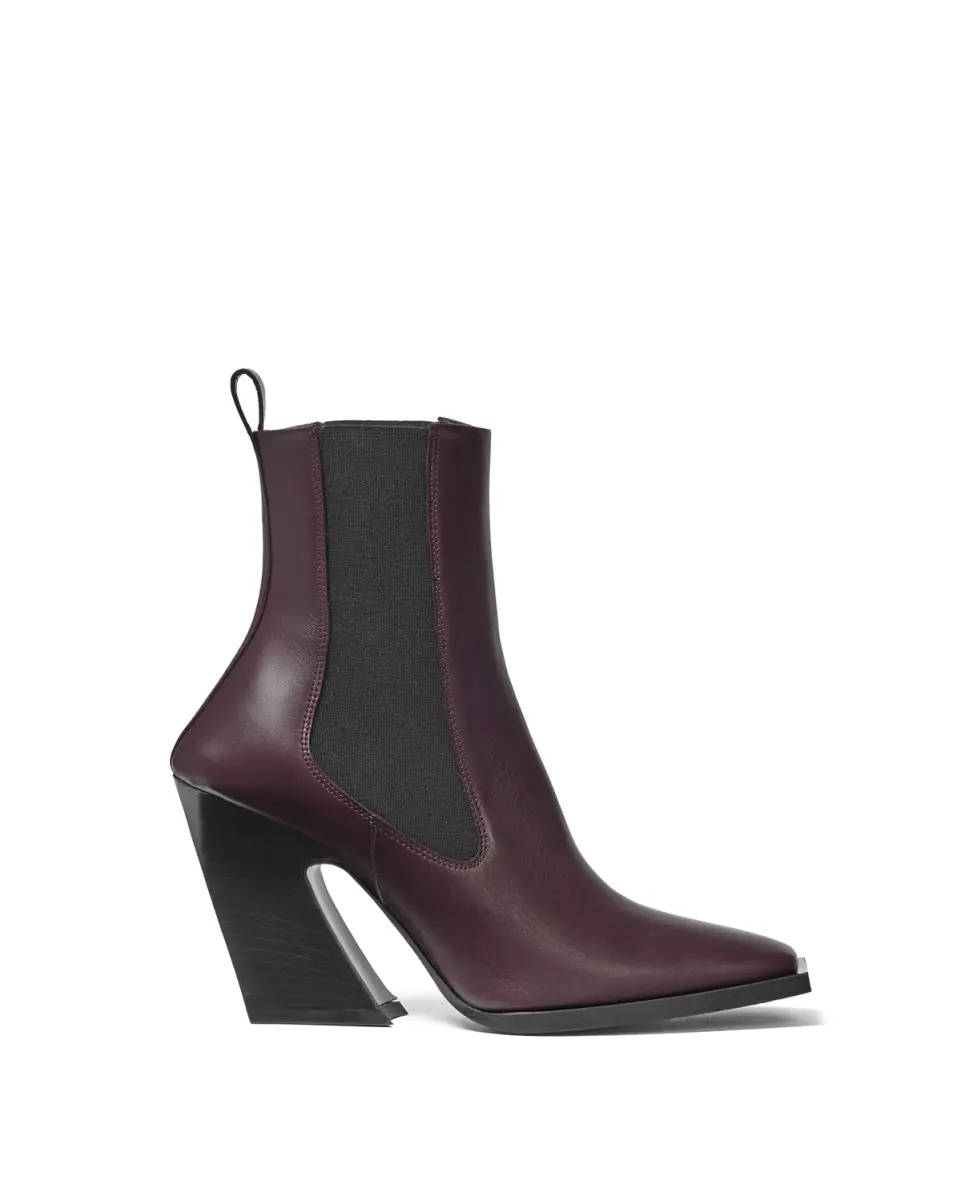 Brandon Blackwood has sold mink slides in a rainbow of colors on its site for $295 a pair, but this is its first proper shoe collection.
"If you look at our comments, so many people were looking for shoes to match their bags," Blackwood writes, in an e-mail. "They want their accessories to match and be cohesive. I love footwear. I own a ton of shoes, and felt it was the natural next step for us. Our outerwear does well, our handbags do well and figured shoes could complete the look. "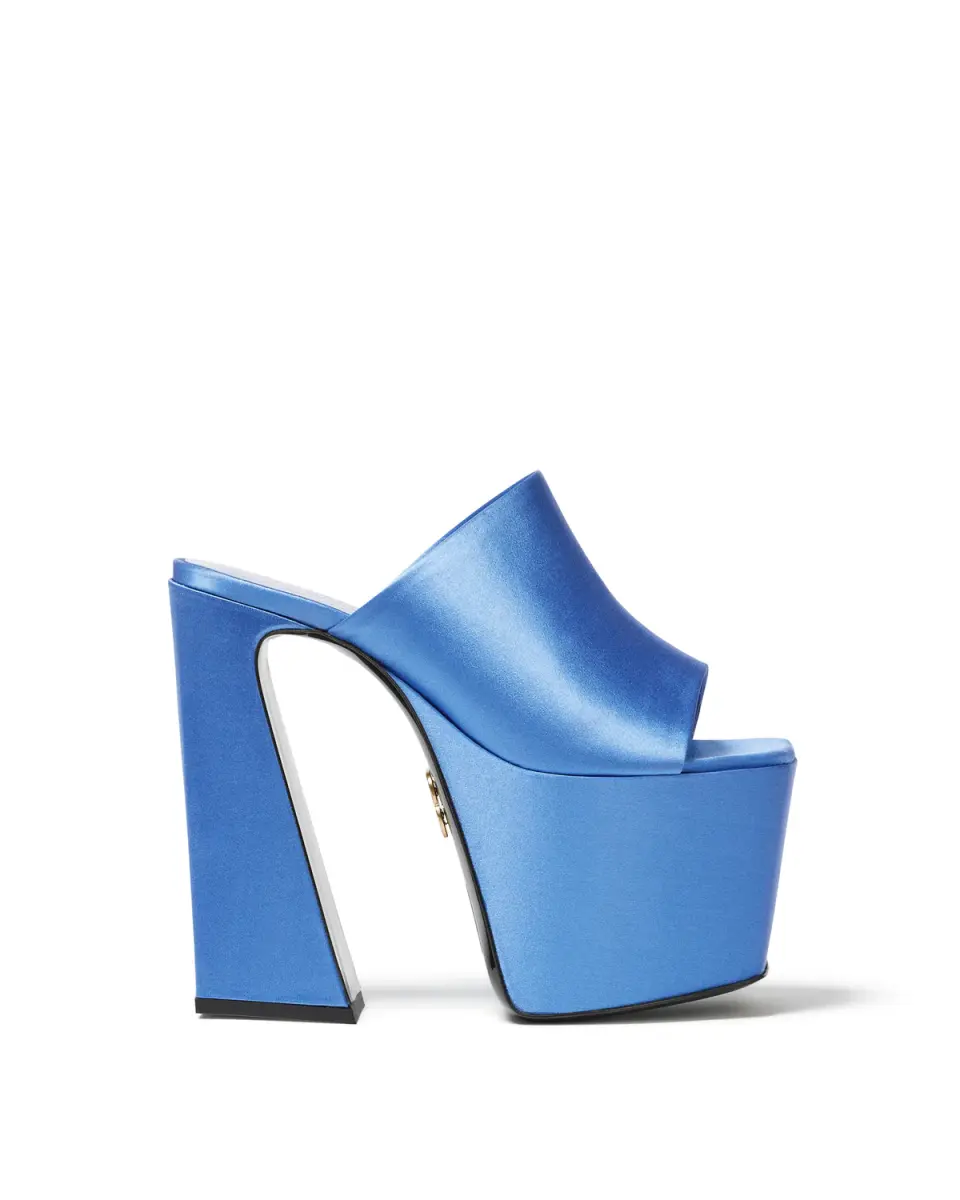 There are seven styles total, all heeled, all under $600: a Chelsea ankle boot (the Ani, $325), a thigh-high boot (the Blair, $565), a bootie (the Bamboo B, $345), a platform mule ( the Harlo, $285), an ankle-strap platform pump (the Sali, $295) and two sandals with delightful novelty heels: the Joint Heel and the Taxi Heel (each $285). Given the rising popularity of sculptural accents in footwear, the latter two will definitely be sell-outs.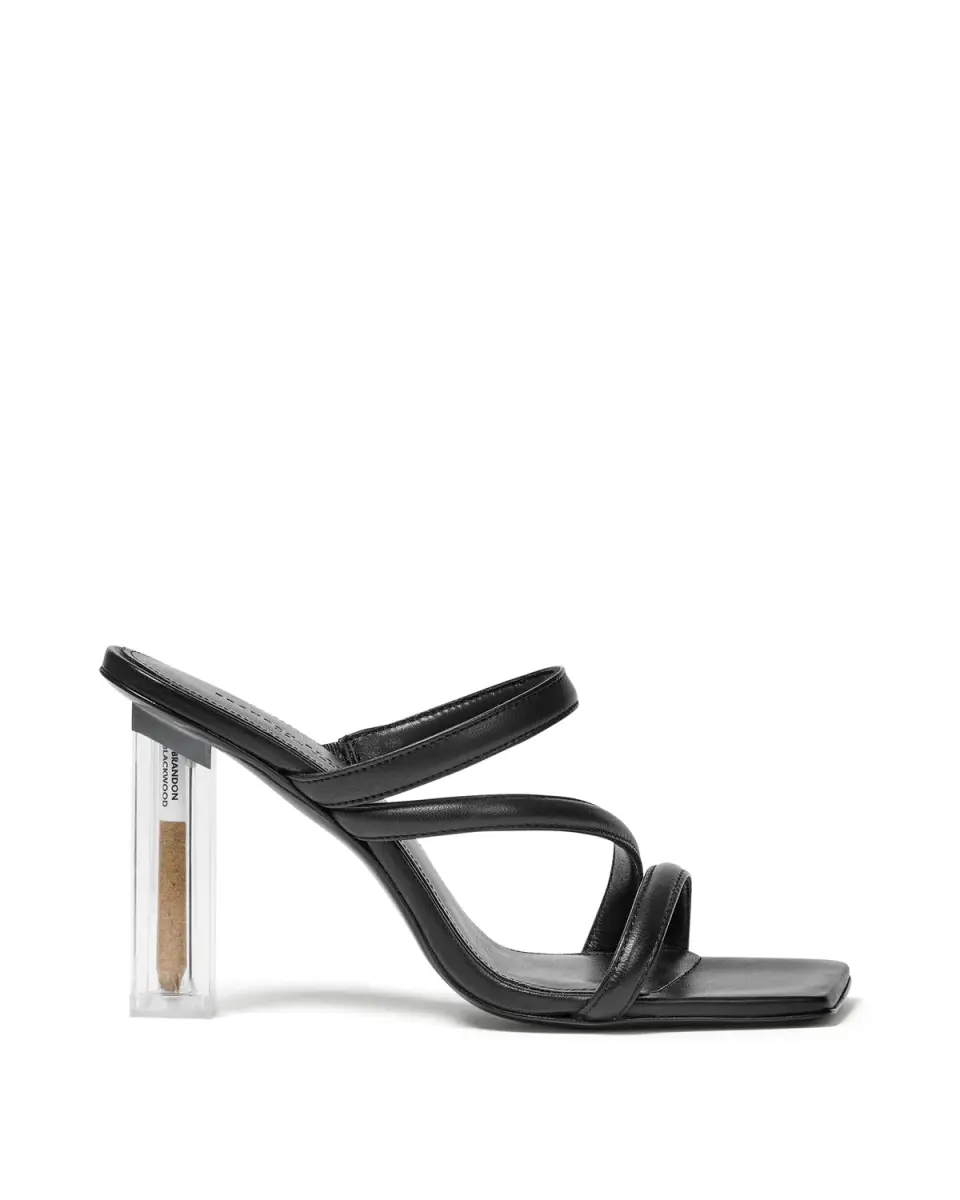 Ani Nieto — Brandon Blackwood's footwear director and the Chelsea boot's namesake — explains that the brand "wanted a playful yet sophisticated collection that could sit comfortably with the handbags."